THINGS TO BRING AND NOT TO ON THE BOAT !
1-Suntan oil NO.......sunscreen YES
2-NO FLIP FLOPS and SLIDE SANDALS...good for beach, but not around fish with teeth
3-NO BLACK SOLE FOOTWEAR...sneakers are best
4-NO BANANAS...century old superstition
5- No personal fishing tackle..i.e., circle hooks, tag sticks, release gaffs etc
6- No play station video games or the like
7-No firearms
8- No GREY GOOSE VODKA, PERRIER WATER, or any other FRENCH products
9-NO Male SPEEDOS such as BANANA HAMMOCKS or GRAPE SMUGGLING type bathing suits
10 - No Guy Harvey apparel
11- BIKINIS AND THONGS WELCOMED ( girls only )
12 - BRING a spare T shirt.....clothes that you wear have a tendency to get BLOODY
13 - GOOD idea to bring a towel from your hotel to dry off....God knows you probably paid for it!!
14 - No Bud Light Beer
15 - No Salt Life TShirts
16 - No Bass Pro Shop Hats
AWARDED #1 FISHING WEBSITE IN THE WORLD!!
Charter Legend, Captain "Mark The Shark"® has been credited for capturing more sharks on rod and reel than any human being on the planet!

AS SEEN ON VERSUS TV
TREV GOWDY'S

If you want to catch a Sea Monster, you've come to the right place! Check out Captain "Mark the Shark's" Awesome Catches and Monster Photo Galleries

SHARK RESEARCHERS & SCIENTISTS LOOKING FOR FRESH SAMPLES PLEASE E-MAIL US AT Tim@marktheshark.com
BE PATIENT..... MONSTER FISHING VIDEO NOW LOADING...CLICK ON PLAY BUTTON


STRIKER-1 preferred fishing gear sponsor!
Number in Ultimate Big Game Fishing Equipment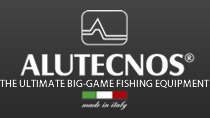 EVERYTHING SHOULD TASTE LIKE BACON!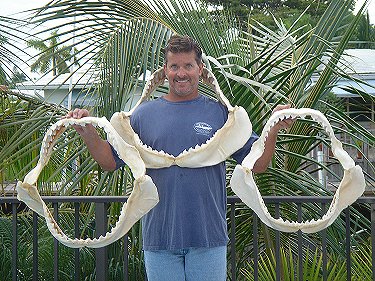 This site is copyrighted and all rights are reserved.
It is illegal to copy any text, graphics or other materials from this site.